Zev Selected for 8U Baseball Draft 2019!

We just were informed that Zev has been selected in the spring 2019 8U East Orange Babe Ruth Baseball Draft. After a grueling tryout assessment with over 200 prospective players, most of them 8 years old and up, Zev was selected. The kids were judged by the coaching and administrative staff – all of whom were frantically scribbling their notes on clipboards throughout the trials- after completing the following assessment tasks:
1) timed base running
2) pop fly fielding
3) ground ball fielding
4) short stop to first base throwing
4) hitting
Coaches then had a week to select and barter players before final announcements were made. Only 8 year old players are guaranteed spots on a team- younger players must be drafted by a team to play 8U! WAY TO GO ZEV!
Stay tuned for more details -we don't know which team selected him yet, only that he was selected….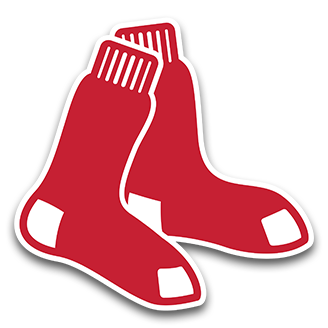 ********UPDATE*********
Zev was selected by the BOSTON RED SOX!
GO SOX!